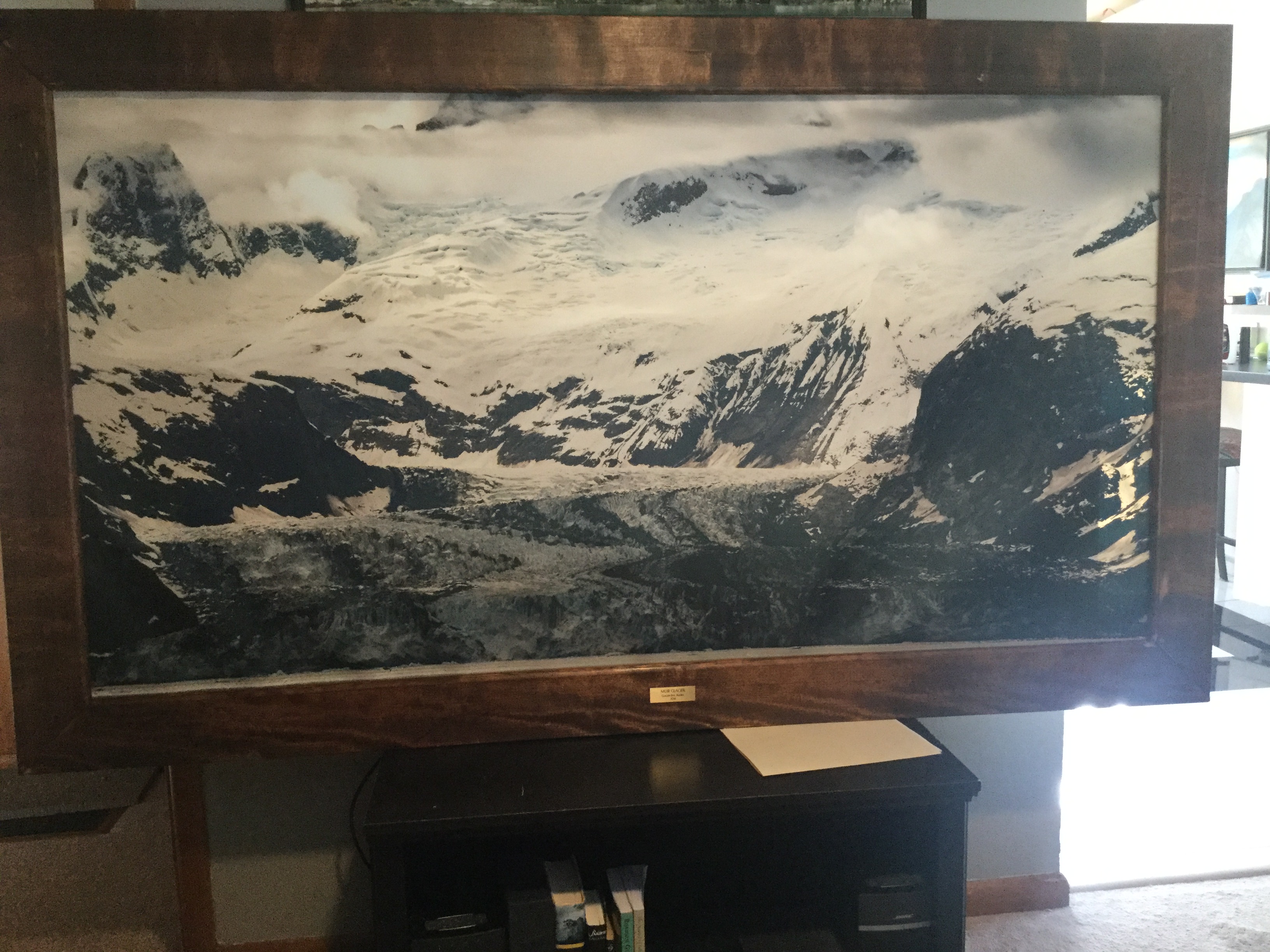 RDI PRINT SOLD AT AUCTION
A Rowdy Dog Images's canvas raised $500 for Southeast Discovery's annual banquent and auction according to Director Shawn Eisele. The large (4ft x 6ft) was a full frame shot of John Muir Glacier taken last summer in the park. Southeast Discovery teaches students about the region's special ecosystem through active participation.
Rowdy Dog Images is a supporter of Southeast Discovery and contributes to the Auction annually
New Book on XTRATUF Includes Running of the Boots
SITKA LOCAL FOODS NETWORK Photos from the Running of the Boots, an annual fundraiser for the Sitka Local Foods Network, are featured in the new book "XTRATUF: An Alaskan Way of Life," by Douglas resident Larry Johansen.The Running of the Boots is a fun, end-of-the-summer event where people run a short downtown course while wearing colorful costumes and their XtraTuf boots, which also are known as Sitka Sneakers or Juneau Tennyrunners. Read more at Sitka Local Foods Network
Alaska Identity Project
KTOO-Tune into the Alaska Identity Project on Thursday, January 26, 2012 as host Adrien Lopez interviews Larry Johansen (7 – 7:30 PM), author of "XTRATUF: An Alaskan Way of Life," and soon to be published "Alexander Eighteen: The Story of Eighteen Wilderness Areas in Alaska."
Book Celebrates the Consumate Alaska Footware: Xtratufs
DAILY NEWS MINOR-FAIRBANKS — If you live anywhere along the Southeastern to Southcentral coast of Alaska, chances are you own a pair of XTRATUF boots. Widely known as "Alaska sneakers," the waterproof, seamless neoprene boots with thick insoles and excellent traction are perfect for the wet, chilly climate of the state's southern shores.For coastal Alaskans, XTRATUFs aren't simply footwear; they're a fashion statement.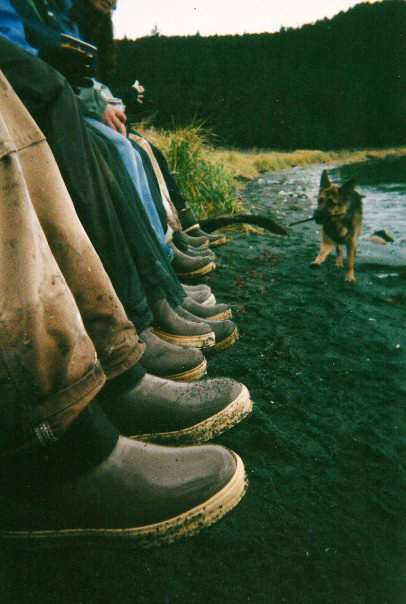 And while the boots are found elsewhere (including here in the Interior, where they are more commonly referred to as "breakup boots"), no one identifies themselves more fully with these well-built galoshes than the residents of Alaska's temperate rainforests.These boots have inspired plenty of customer loyalty, so much so that they have their own fan-created Facebook page. And now, thanks to lifelong Panhandle resident Larry Johansen, they have their own photo book as well. Read more at Book Celebrates.
Photographer gives ubiquitous boots the Alaska icon treatment
ANCHORAGE DAILY NEWS- When Juneau author-photographer Larry Johansen was looking to write about the Alaska lifestyle, he wanted to get beyond scenery, he told Sitka radio station KCAW. He settled on footwear -- but not just any footwear. He celebrates a Bush "fashion" icon in his new book, "XTRATUF: An Alaskan Way of Life."Johansen is convinced that Xtratufs are more about relationships than style. ...see more at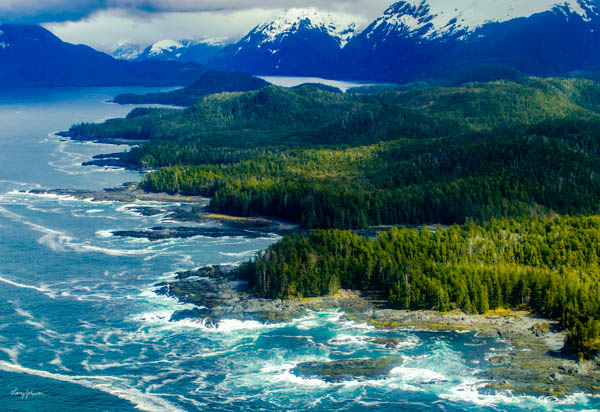 Photographer Captures Wilderness
ASSOCIATED PRESS JULY 21, 2012
JUNEAU, Alaska (AP) — Larry Johansen was the Director of Southeast Operations for Cruise West when they folded in 2010. Born in Ketchikan, he had made a career taking visitors around Southeast Alaska and showing them the natural wonders he called home. Johansen is a seasoned photographer, and he saw the end of his days with Cruise West as an opportunity.The year 2014 will mark the 50th anniversary of the Wilderness Act, which allowed for the federal designation of wilderness areas. Through Johansen's career, he had explored many of the wilderness areas that have been established around Southeast Alaska, and he decided to create a book that captured images of the 18 wilderness areas located in the Alexander Archipelago."It came to me that I had the time and inspiration and the background that a lot of people didn't have. I just decided to go for it," Johansen said at a presentation in early July at the Juneau Downtown Public Library READ MORE